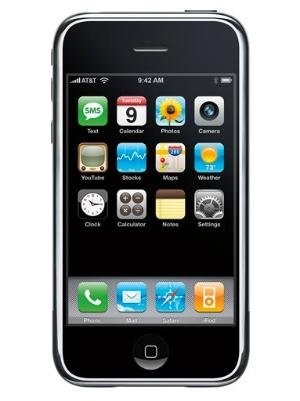 My Custom made Themes and More Coming soon ! Email me if you want me to create one for you !

Working on a few Great themes and apps currently !

iPhone 4 - preorders Start June 15th !

Jailbreaks for iPhone & iPod Touch

Blackrain- Click Here ! ( I personally used this Jailbreak and works great for 2G iPod Touch with 3.1.2 and first gen iPhone with 3.0)

Redsn0w - redsn0w 0.9.3 Click Here Works with 3.1.3 Firmware on iPhone

- redsn0w 0.9.4 Click Here

Note: 3G & 3GS users should stick with 3.1.2 and not upgrade past that ! If you do you will be stuck with a Locked Phone !

Spirit Jailbreak - Click here ! (Tested and works on new 3rd Gen iPod Touch without tethering )

Note: Do Not Use this Jailbreak on iPhone Just iPod Touch (newer Models only the ones that Redsn0w doesn't support)

Snow Breeze - Click Here ! ( I have not personally tested but they have cool tools and will test ASAP )

iPhone & iPod Firmware can be downloaded here <-------- 3.1.3 firmware and more!

Note: 3G & 3GS (with Unlock) users, Only goto 3.1.2 firmware , 3.1.3 firmware will upgrade your Baseband causing your phone to be locked to AT&T !

I will buy iPhones, even Bricked & Broken iPhones,

Email me below !

You can email me HERE