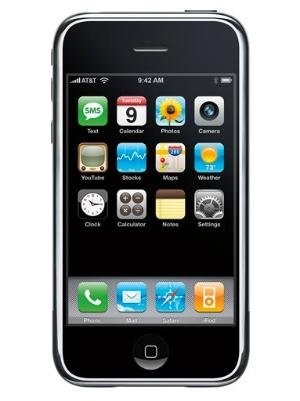 My Custom made Themes are Done!

Email me if you want me to create one for you !

Working on a few Great themes and apps currently !

Here are a few I have:

Dewalt, Windows Vista (with working folders just like windows), Pillsbury Doughboy, Hello Kitty , Panda & more !

My themes are not like the cheap junk from some sites they look great and are fully functional !

Want to Jailbreak and/or unlock your iPhone please email me with Email having "JAILBREAK" in title of the email. I have the most complete Jailbreaks

ever better than what most people have or do ! I usually release this info for free , but note I do not want people to jailbreak a iPhone for illegal use !

It is 100% legal to jailbreak and Unlock your iPhone . It is NOT legal to steal, including software or iPhones themselves ! So do not ask me to do it for you !

I love programming things and having fun , I can program almost anything that has a computer chip in it !

If you like games I recommend getting MyTown for your iPhone download it here (my user name is jaysonkrause.com)

Want to Sell your iPhone? I will Buy any iPhone ! Even Broken ones :)

Email me below ! (be sure to include "iPhone" in title of email)

You can email me HERE